We help our customers discover new life
Our team is focused on making your experience the best it can be. Hearing Choice offers:
Focused on a clinical approach to your hearing loss
Two convenient GTA locations
A wide selection of products and devices from most manufacturers

Follow up service and adjustments for as long as you own your device
Service in the following languages:
English
Polish
Czech
Ukrainian
Russian
Italian
Korean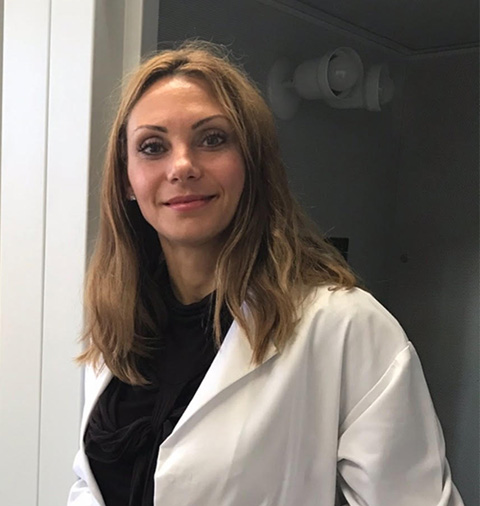 Karina
Astakhova
Karina works with people from all walks of life to help them with their hearing needs. With over 10 years of medical experience, Karina takes a clinical approach to hearing loss, ensuring the best possible results for her patients.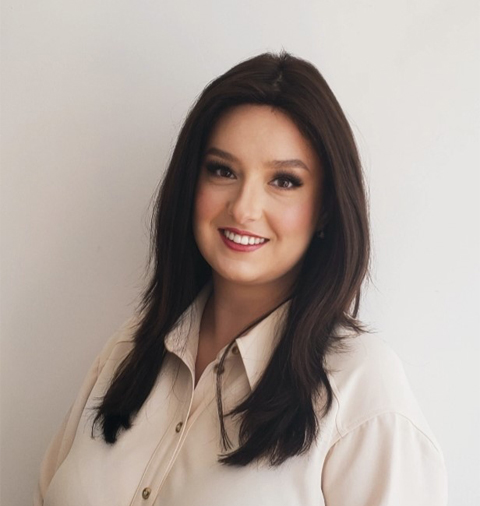 Yulia
Spevak
Yulia works to make sure you have the best client experience. She runs all the clinic and back office operations to ensure everything runs smoothly for our patients.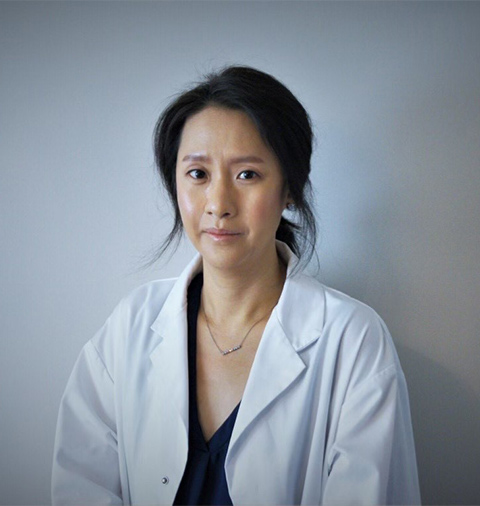 Joanne Han
HEARING INSTRUMENT SPECIALIST
Joanne helps ensure the best testing and fit for your new hearing device. Our patients work with Joanne to learn how to use their new device to get the most from it to get back to living their lives to the fullest.